Ceiba Renewables are proud to announce their continued partnership with Sunpower, the world's leading solar panel manufacturer.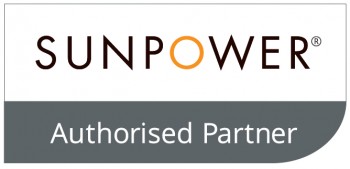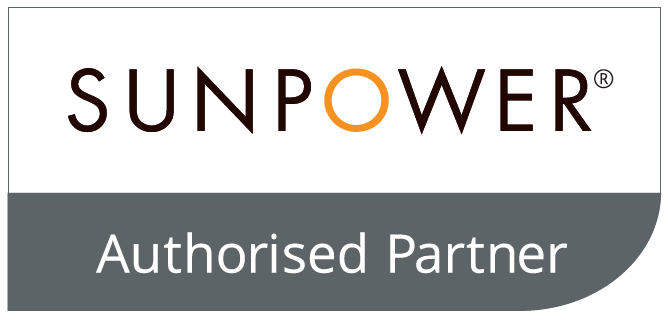 Ceiba's emphasis on quality, durability and performance led them to partner Sunpower in 2013 and that partnership is continuing onwards and upwards in 2015.
Sunpower celebrate their 30th birthday this year and they have become world renowned for their solar panels' record-breaking efficiency, high yields and fantastic durability. With their unique features Sunpower have become the solar panel of choice for the likes of Warren Buffet, Apple, and the solar-powered plane "Solar Impulse".
Duncan Crosthwaite, Director of Ceiba Renewables said: "When we install a solar PV system what we want, for our own piece of mind as well as our customers, is durability. Are these panels not only going to last 20+ years without any issues but are they also going to maintain a high performance? With Sunpower they tick all the boxes and some more, they are independently tested to verify their claims, not only that but they back this up with their unprecedented 25 year Product warranty as well as their 25 year Power warranty. When you buy a Sunpower PV system that is installed by Ceiba Renewables you really are getting the best PV system that money can buy."
To help understand how Sunpower panels are different from conventional solar PV panels, these videos explain their technology: